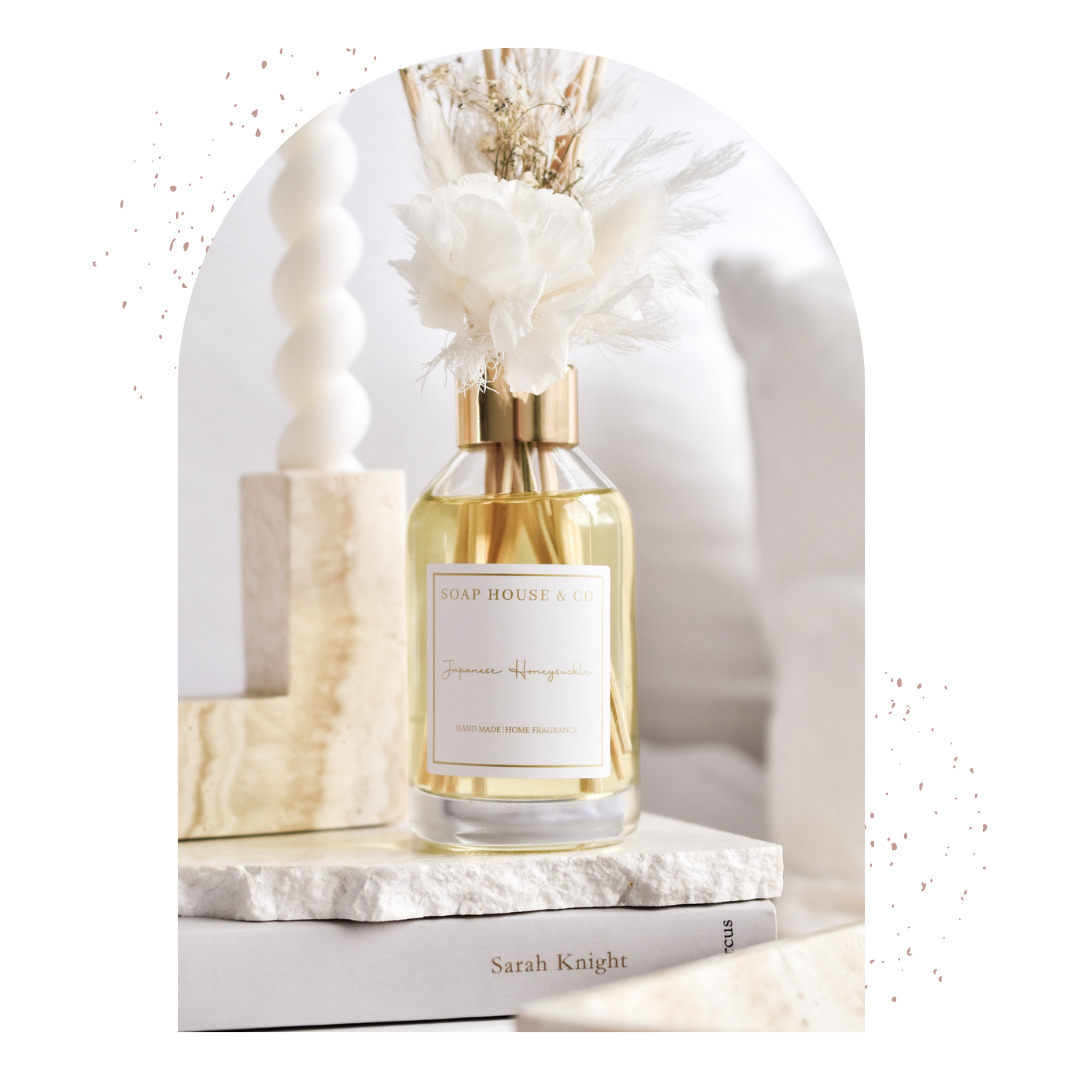 About Soap House & co
Soap House & co was established in 2019 by a stay at home mum that had a vision to start a product based Business that would make other people feel good about their surroundings, like a signature scent of their home.
It became my mission to create products that would make people fall in love with and make my customers always feel good and smell good. Handmade products are not mass produced, each item is uniquely crafted. 
Keep reading